Man City quiz: Name all the players to have scored in Premier League under Guardiola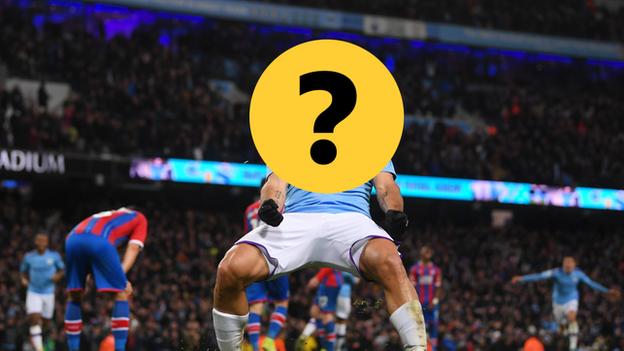 Manchester City have regained the Premier League title, after spending significant periods of the season without an out-and-out striker – so where do the goals come from?
Guardiola joined City in 2016 and now has three top-flight titles to his name – but can you name every player that has ever scored in the league during his tenure?
We've given you the number of goals scored as a clue… good luck!
Can you name every player to have scored under Pep Guardiola?
| Rank | Hint | Answers |
| --- | --- | --- |
| 1 | | |
| 2 | | |
| 3 | | |
| 4 | | |
| 5 | | |
| 6 | | |
| 7 | | |
| 8 | | |
| 9 | | |
| 10 | | |
| 11 | | |
| 12 | | |
| 13 | | |
| 14 | | |
| 15 | | |
| 16 | | |
| 17 | | |
| 18 | | |
| 19 | | |
| 20 | | |
| 22 | | |
| 21 | | |
| 23 | | |
| 24 | | |
| 25 | | |
| 26 | | |
| 27 | | |
| 28 | | |
| 29 | | |
| 30 | | |