Central Regional Minister charges MMDCEs to own the Green Ghana Project
Central Regional Minister, Justina Marigold Assan, has tasked Metropolitan Municipal and District Chief Executives in the region to own the tree planting exercise that would take place on June 11.
The Regional Minister wants the assemblies to ensure an effective and efficient monitoring of all the institutions that have taken seedlings from the Forestry Commission and make sure they plant them and nurture them through to their growth.
Speaking at a ceremony during which the Forestry Commission presented seedlings to the Regional Coordinating Council ahead of the Green Ghana exercise, the Regional Minister, indicated, the exercise should be the responsibility of everyone in the region as it has both generational and immediate benefits.
The Ministry of Lands and Natural Resources that launched the programme said it would encourage the planting of trees on the day and subsequently nurturing them to maturity as a way of contributing to the preservation of the environment.
The Forestry Commission intends planting 5 million seedlings and already, many institutions across the Central Region have begun owning the exercise. The region has estimated it would plant nearly 600,000 seedlings on the day with the University of Cape Coast, for instance planting practically 50,000 seedlings.
Central Regional Minister, Justina Marigold Assan, is charging the Metropolitan, Municipal and District Assemblies to lead the charge as they monitor to ensure that the exercise becomes a success.
"The Regional Coordinating Council takes this exercise very serious and would make everything possible to ensure that the exercise becomes a huge success. I am collaborating with the assemblies to take charge of the exercise to make sure we succeed in this endeavour," she charged.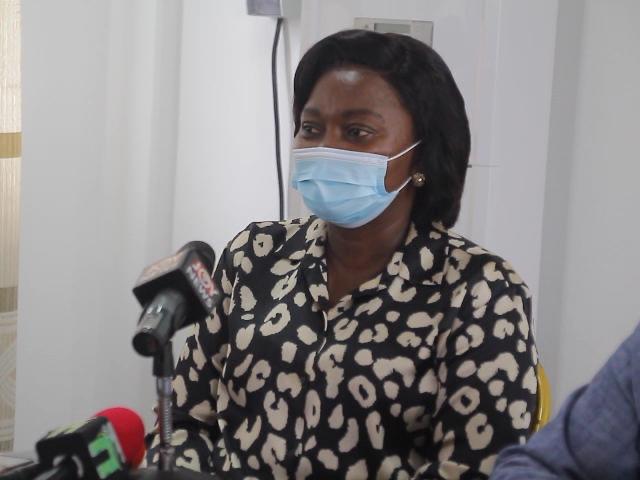 Regional Manager of the Forestry Commission, Michael Pentsil, who led a team to present more of the seedlings to the Regional Coordinating council said, they have set up seedling distribution centres across the region to ensure that whoever craves for planting seedlings is not hampered.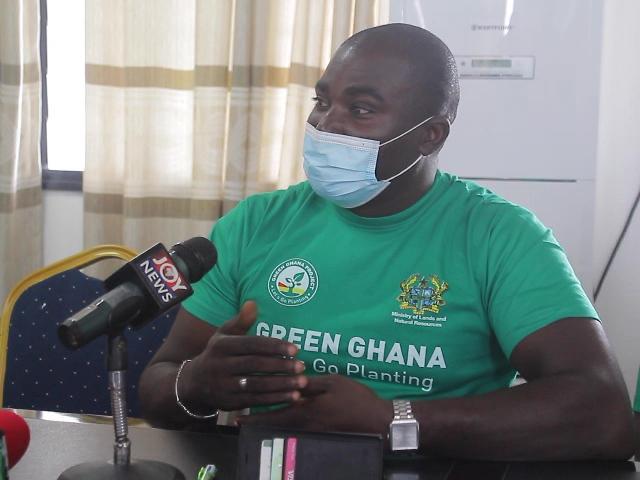 He indicated they have crossed the 80% mark in terms of the distribution of the seedlings.
"We have crossed the 500,000 as far as the distribution of the seedlings is concerned. We distributed nearly 50, 000 on Tuesday. Apart from those who came for the seedlings from our nursery, we have also set up 14 designated collection points," he said.
District Manager for the Cape Coast District, Cynthia Okai said her outfit is in touch with many women to get onboard the tree planting exercise on the day of the exercise.